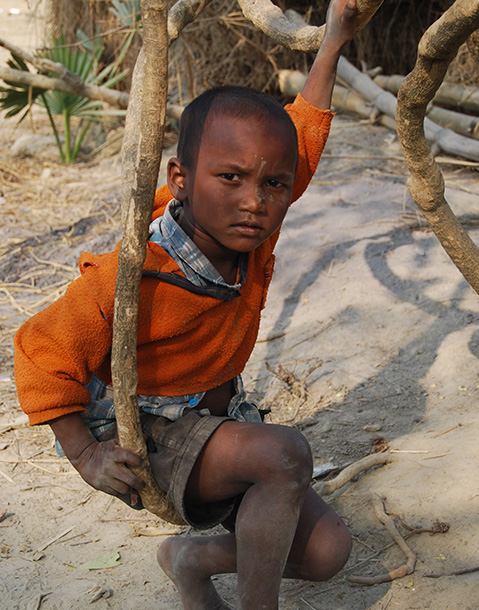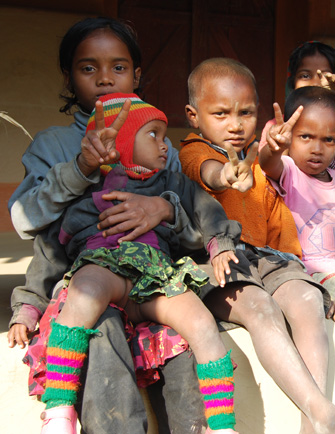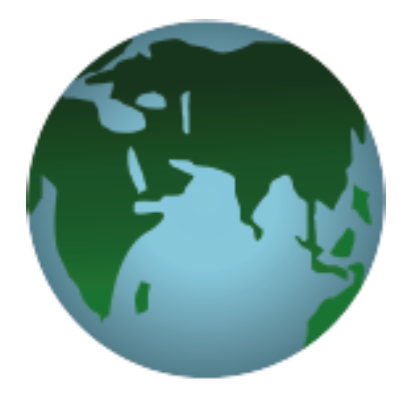 KNOW ABOUT DASCOH
Strengthening Systems
For Development
Since establishment DASCOH foundation is working as a self-reliant organisation with wide-ranging capacities in health systems strengthening, WASH and integrated water resource management (IWRM), and in cross-cutting domains such as promoting good local governance, institutional development, gender mainstreaming and conflict-sensitive programming. DASCOH's focus areas have constantly been evolving and expanding; it now covers five main strategic directions that are Public Health, Climate Resilience, Human Rights, Quality Education and Livelihood Development
Vission
DASCOH envisions a poverty-free society in which all citizens having equitable access to resources, services and opportunities enabling them to realise their full potential and wellbeing.
Mission
Empower poor and disadvantaged communities to overcome poverty, illiteracy, disease, and social injustice through programming aligned with their needs and foster partnerships that enable to realise their potential.
Our Impact

Our impactful initiatives encompass a holistic approach, emphasizing public health advancements and bolstering climate resilience. With a steadfast commitment to upholding human rights, we strive to create an inclusive environment, promoting quality education for all. By fostering livelihood development, we empower communities, ensuring sustainable growth and prosperity in the year 2022.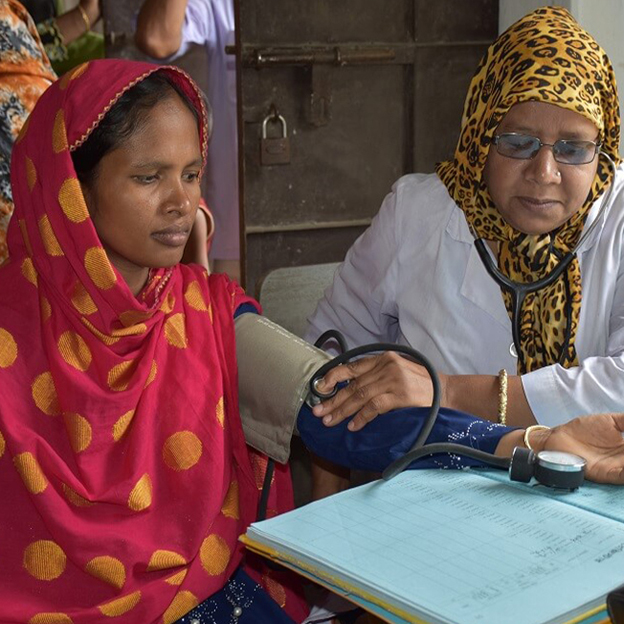 2,711,793
People reached through RMCH care
in Rajshahi, Naogoan, Chandpur, Lakshmipur, Mymensing and Netrokona District. Strengthened public health care institutions to render universal and quality health, nutrition and sanitation services.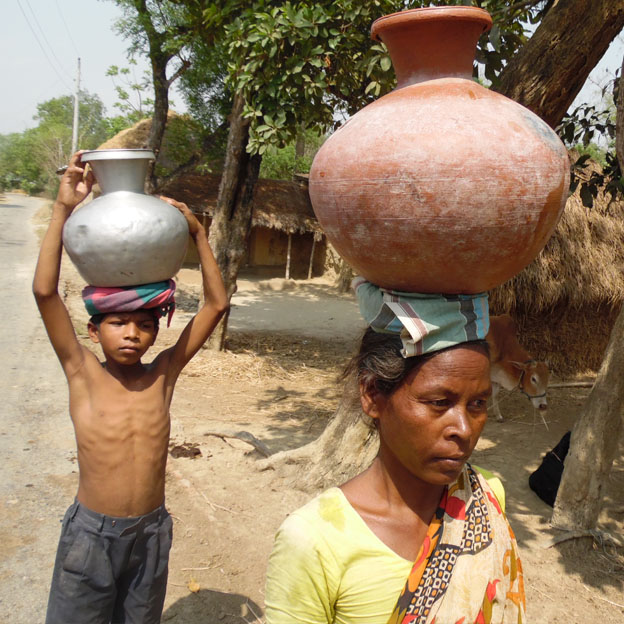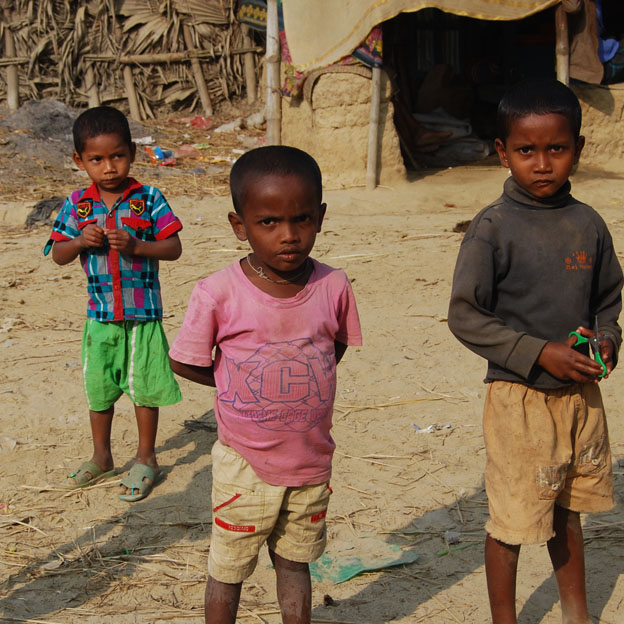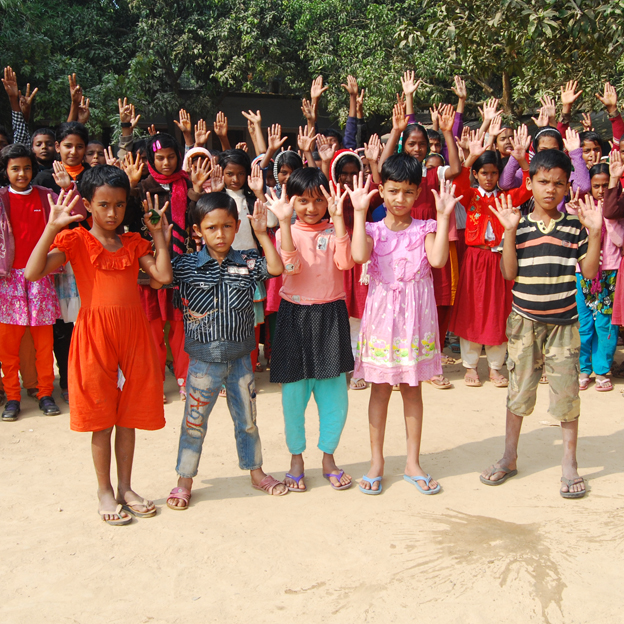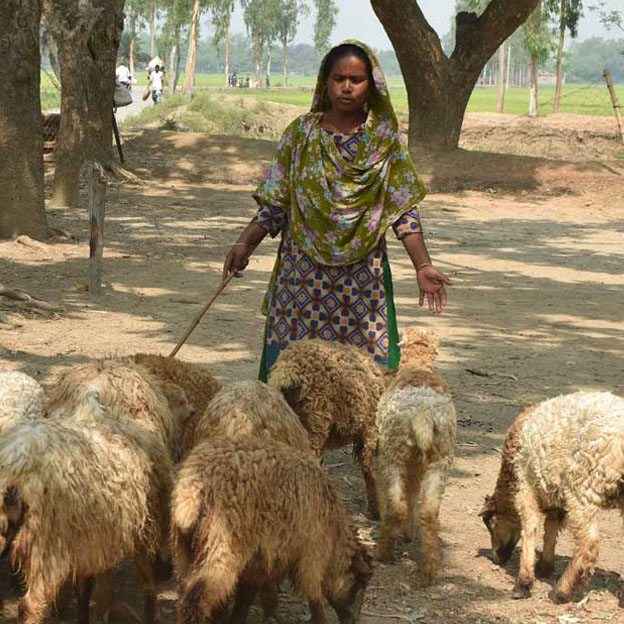 WHAT WE DO
DASCOH is leading in Bangladesh to plan, develop and manage health, Human rights, Quality Education livelihood of the climate vulnerability and sustainable integrated water resource management related projects.
The challenges ahead of us